"Changing MINUTES into SECONDS for Improved Patient Care"
Electronics | Wearables | Tools | Supplies | Personal Effects
Desktop & Mobile Applications
For the fast deactivation of SARS-CoV-2, Candida, MRSA, VRE, C.diff and other major pathogens
* Always follow CDC Guidelines prior to disinfection
Abdominal Binder 30 To 45in Md Abdominal Binder 75 To 84in Xl Abdominal Dressing Abo Pads Adult Ambubag W/manometer Adult Armboard Adult 02 Mask Aeroeclipse Nebulizer Aerosol Chamber Allevyn Dressing Ankle Brace Air Gel Trainer Antimicrobial Dressing Armboard Ped Bandage 4 X 4.1 Yd Bandage Scissors S-1/2in Barrier Film Spray Sting Benzoin Ampule Berman Airway Bipap Circuit Blood Gas Adult Kit Blood Transfer Device Blood Transfusion Filter Breathing Exerciser Butterfly 21ga X 0.75in Butterfly 23ga X 0.75in Cast Saw Blade Cath Tube Holder Press Dry 40cm Chloraprep Applicator 10.5 Ml Mlami Collar Nasopharygeal Airway Nebulizer Adapter Set Needle 18ga X 1-1/2in Safety Needle 21ga X 1-1/2in Safety Needle Biopsy 14ga Needle Iliac Bone Marrow Needle Intraosseus Needle Miniloc Huber Needle One Time Use Holder Needle Spinal Nolatex Surgical Glove Non Adhering Dressing Nonconductive Respiratory Filter 02 Infant Mask 02 Nasal Cannula 02 Nasal Cannula Infant 02 Swivel Connector Ostomy Barrier Paste Ostomy Drainable Pouch Ostomy Flange Pca Micro Bore Infusion Set Peak Flow Mouthpiece Pediatric Ambubag W/manometer Pediatric 02 Mask Peep Valve Penrose Drain Petrolatum Gauze Dressing Philadelphia Collar Postive Pressure Connector Clr Maxplus Irrigation 2000ml Solution Sterile Water Irrigation Sooml Solution Betadine 2oz Specimen Trap Splitter Pill Marker W/labels Skin Staple Extractor Sleeve Skin For Arms Sling Arm Solution Valved T Adapter Ventilator Circuit Wrist Forearm Splint Writesite Plus Marker Yankauer Suction Tube Intubating Stylet 14fr Iodoform 1 In X 5 Yd Iv Adapter Iv Extension Regulator Iv Prime Pump Set Iv Secondary Blood Set Katz Foreign Body Extractor Kit Strap Tubing Leg Bag Kit Central Venous 1 Lumen Kit Central Venous 3 Lumen Kit Central Venous 3 Lumen Pressure Kit Decompression Needle Kit Enema W /soap Kit Femoral Arterial Catheter Kit Iv Start Kit Lighted Pelvic Exam Kit Mouth Care Kit Nebulizer Medication Adult Kit Nebulizer Medication Pediatric Kit Nonsterile I And D Kit Port Access Miniloc 20ga X 0.75in Kit Port Access Powerloc 20ga X .75 Kit Pressure Transducer Kit Suture Removal Kit Thoracentsis Kit Trach Care Kit Trach Cleaning Luer Needle Adapter Lumbar Puncture Tray Stethoscope 22in Yellow Stockinette Single Ply 2 X 36 St Stoma Powder 10z Strainer Urine Suction Catheter Suction Catheter W/glove Surgical Clipper Blade Suture Chromic Suture Ethilon Suture Prolene Suture Vicryl Syringe 10cc Syringe 20cc Syringe 3cc Syringe Sec Syringe 60cc Syringe Ear 2oz Syringe Insulin Textured Surgical Glove Thermometer Digital Thoracic Catheter Trach Tube Holder Transducer 02 Sensor Adlt Transducer 02
Co2 Detector Conforming Bandage Connector Y Tube Connector Tube 5 In 1 Coude Catheter Curds Cap Disposable Double Edge Razor Disposable Laceration Tray Disposable Restraint Wrist /ankles Disposable Tourniquet Ecg 5-lead Snap Lead 29in Elastic Adhesive Bandage 3in Elastic Self Closure Bandage 2in Elastic Self Closure Bandage 4in Electrode Monitoring 12 Lead Electrode Monitoring Adult 5/pk Electrode Monitoring Foam Adult 30/pk Embolism Knee Hose Emesis Bag Biodegradable Green Feeding Set Flex Net Dressing Freedom Arm Splint Hand Held Nebulizer Hydroactive Dressing Hydrogen Peroxide Soz Hygroscopic Humidifier Indicator Surgical Glove Infant Ambubag W/manometer Infant Armboard Pressure Infusion Set Prime Gravity Blood Set Iv Quick Combo Defib Pacing Pad Quick Combo Defib Pacing Pad Pediatric Radial Artery Catheter Set Respiratory Clip Nose Reuse Restraint Ankle Reuse Restraint Wrist Robinson Catheter Safety Pre-cut Splint Scalpel Surgical #10 Disposable Scalpel Surgical #11 Disposable Scalpel Surgical #15 Disposible Securement Catheter Device Sequential Compression Knee Hose Set Fluid Warming Set Iv Primary 2 Port Set Microbore Iv Ext Shampoo Cap Silicone Catheter Skin Adhesive Pen Skin Endotrach Cuff Tube Endotrach Uncuff Urinary Drain Bag Urine Meter W/bag Vaginal Disposable Speculum Abdominal Binder 30 To 45in Md Abdominal Binder 75 To 84in Xl Abdominal Dressing Abo Pads Adult Ambubag W/manometer Adult Armboard Adult 02 Mask Aeroeclipse Nebulizer Aerosol Chamber Allevyn Dressing Ankle Brace Air Gel Trainer Antimicrobial Dressing Armboard Ped Bandage 4 X 4.1 Yd Bandage Scissors S-1/2in Barrier Film Spray No Sting Benzoin Ampule Berman Airway Bipap Circuit Blood Gas Adult Kit Blood Transfer Device Blood Transfusion Filter Breathing Exerciser Butterfly 21ga X 0.75in Butterfly 23ga X 0.75in Cast Saw Blade Cath Tube Holder Chest Drain Press Dry 40cm Chloraprep Applicator 10.5 Ml. Amicollar Nasopharygeal Co2 Detector Conforming Bandage Connector Y Tube Connector Tube 5 In 1 Coude Catheter Curds Cap Disposable Double Edge Razor Disposable Laceration Tray Disposable Restraint Wrist /ankles Disposable Tourniquet Ecg 5-lead Snap Lead 29in Elastic Adhesive Bandage 3in Elastic Self Closure Bandage 2in Elastic Self Closure Bandage 4in Electrode Monitoring 12 Lead Electrode Monitoring Adult 5/pk Electrode Monitoring Foam Adult 30/pk Embolism Knee Hose Emesis Bag Biodegradable Green Feeding Set Flex Net Dressing Freedom Arm Splint Hand Held Nebulizer Catheter Trach Tube Holder Transducer 02 Sensor Adlt Transducer 02 Sensor Infant Transducer 02 Sensor Pediatric Transparent Dressing Tray
Rapid UVC Decontamination System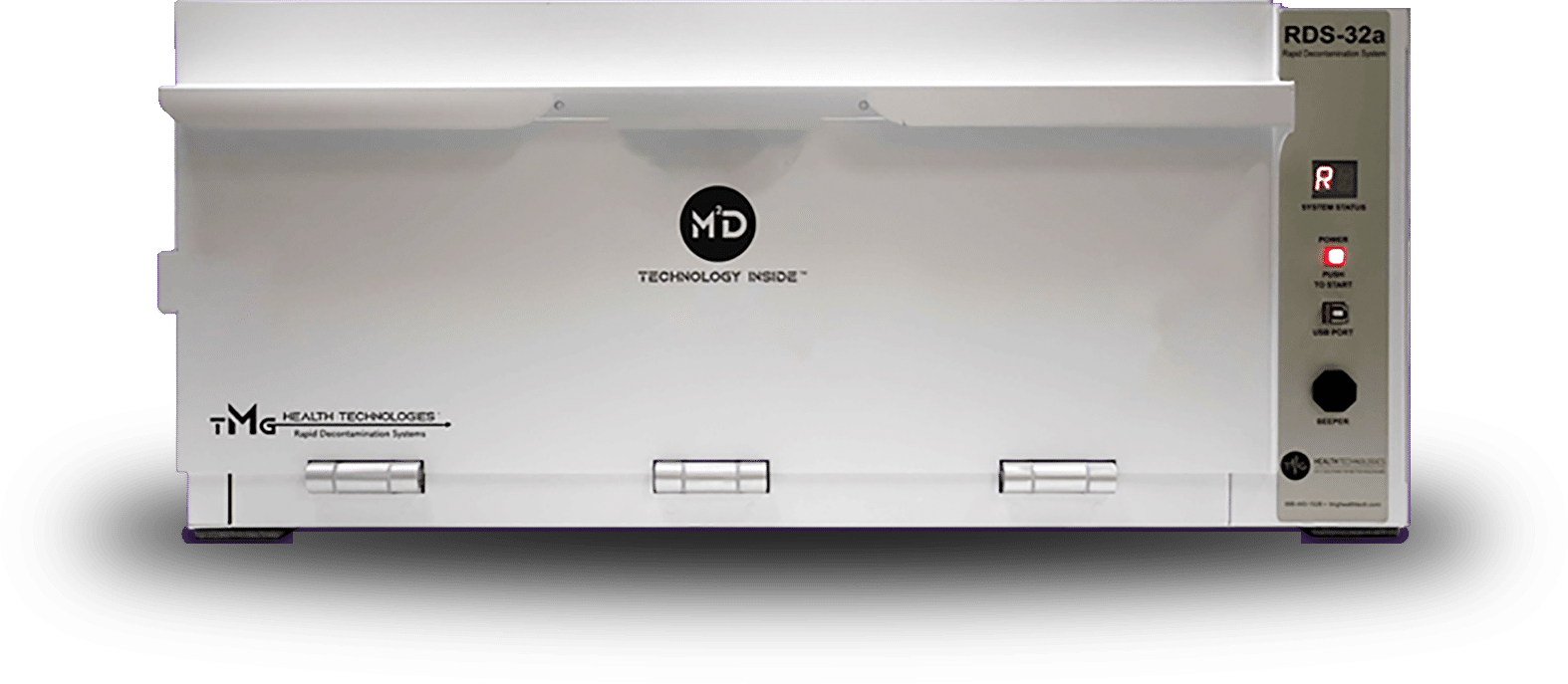 UL, FCC, EPA Registered, exceeds FDA Guidelines 2020, ISO 9001:2015, Made in the USA
Lower Overhead Costs
Reduce Work Hours
Improved Efficiency
Fewer Task Errors
Lower Stress Levels
Safer Work Environment
We Are Proud To Partner With And Serve The Following Outstanding Organizations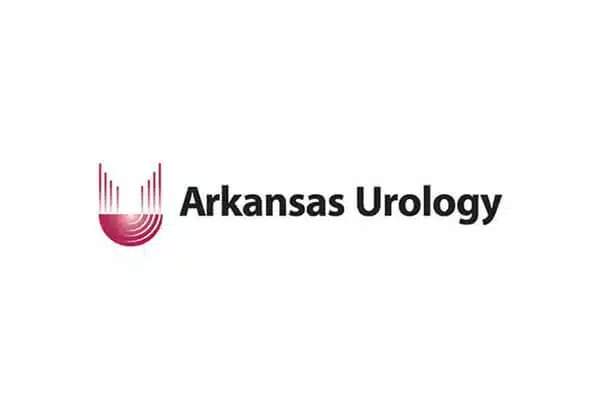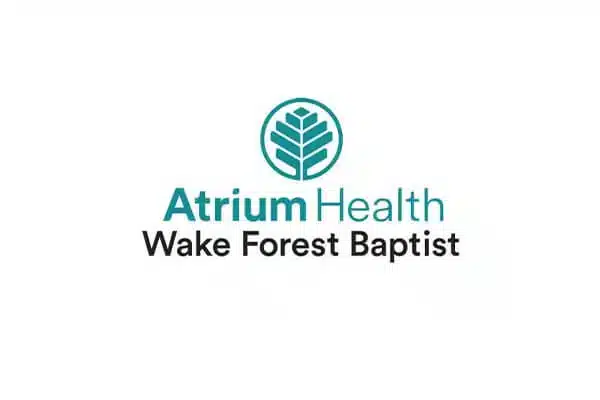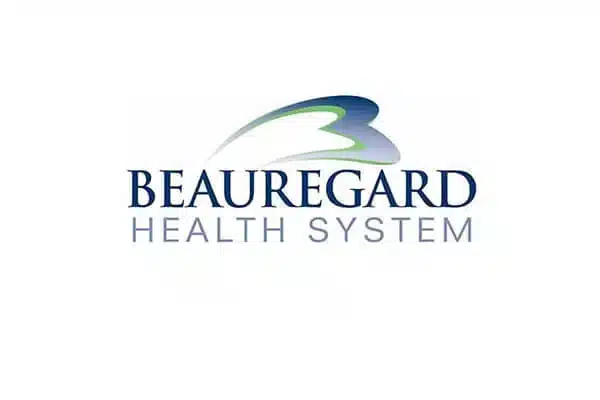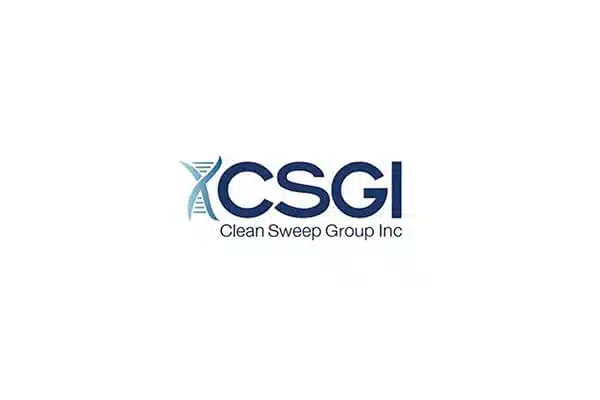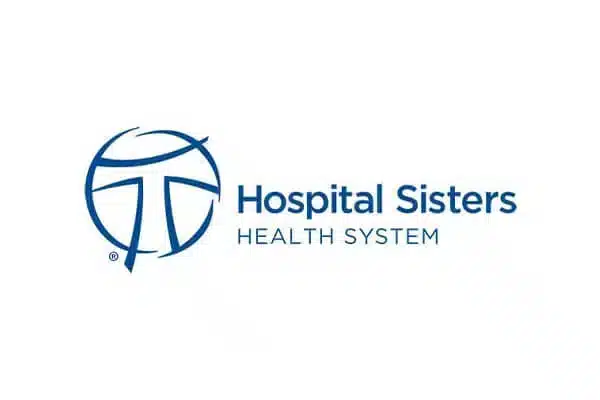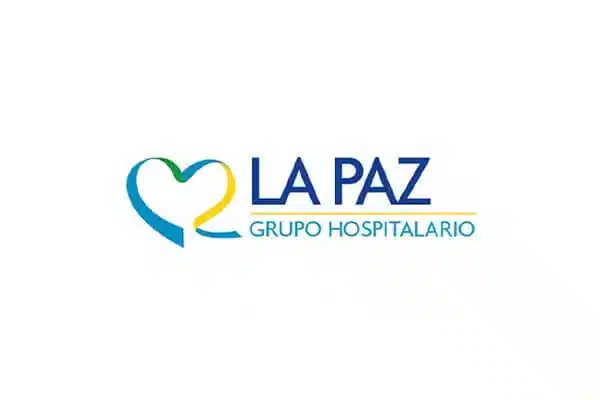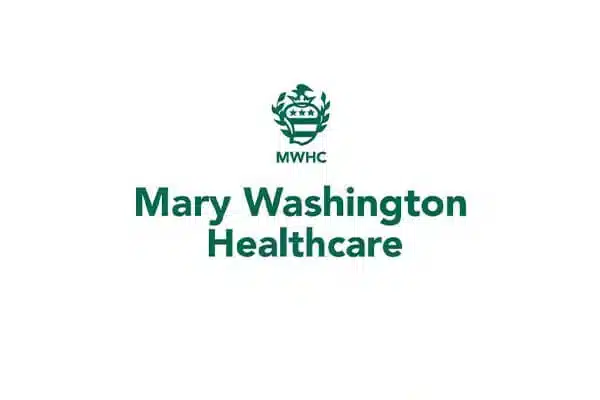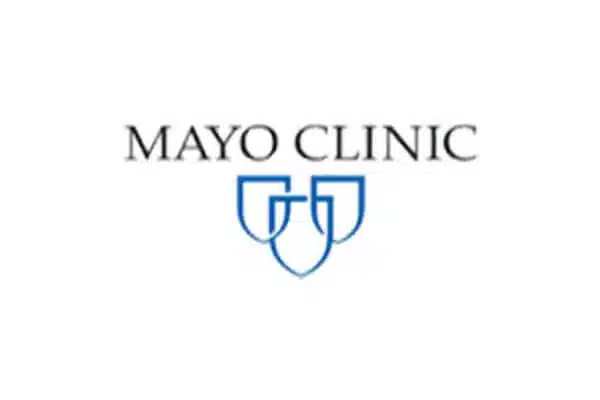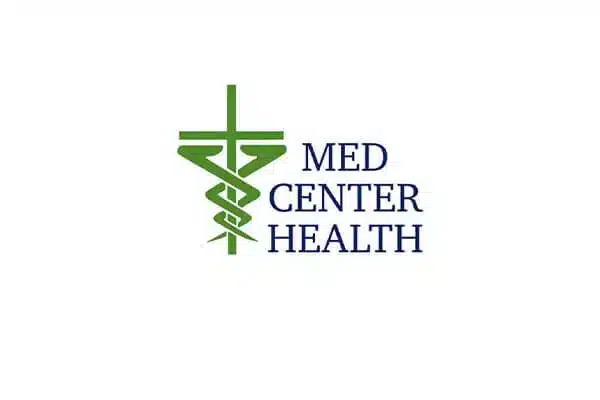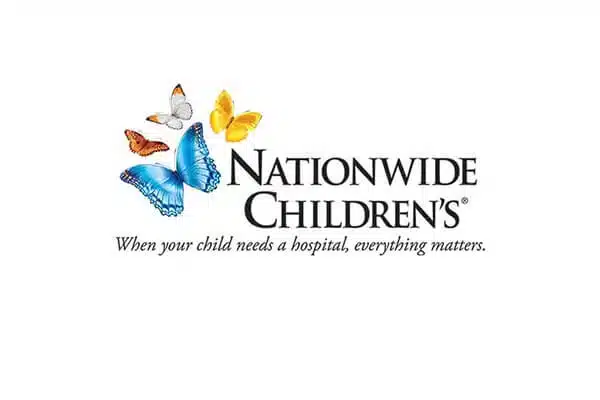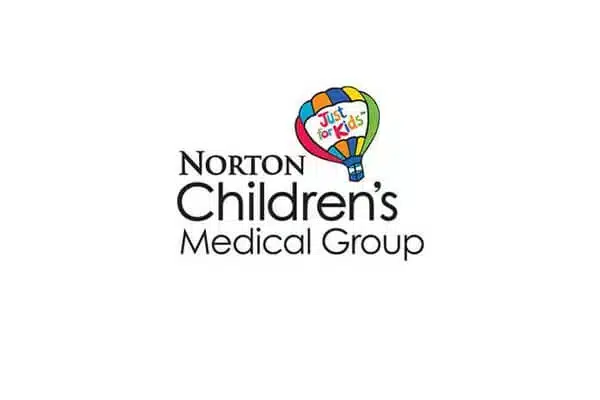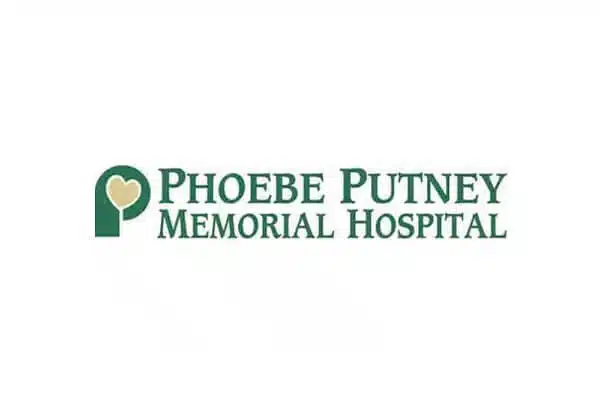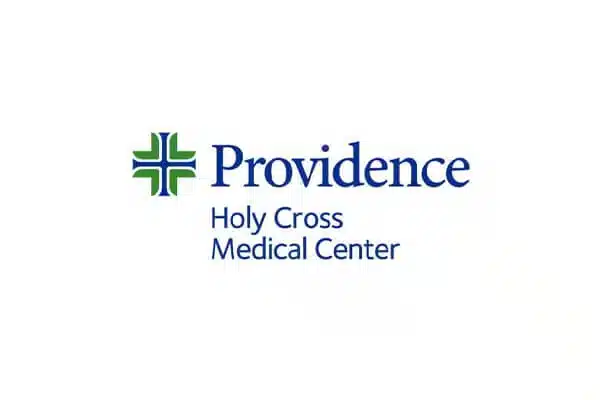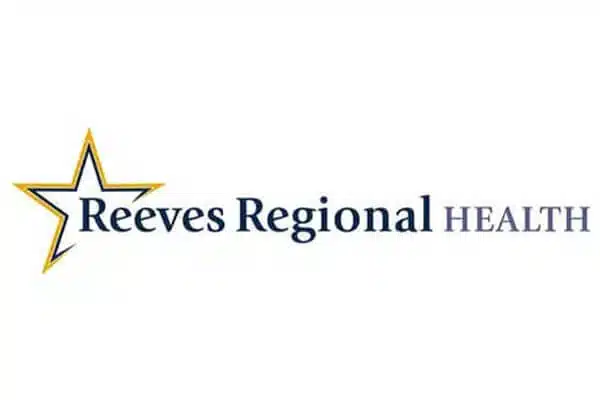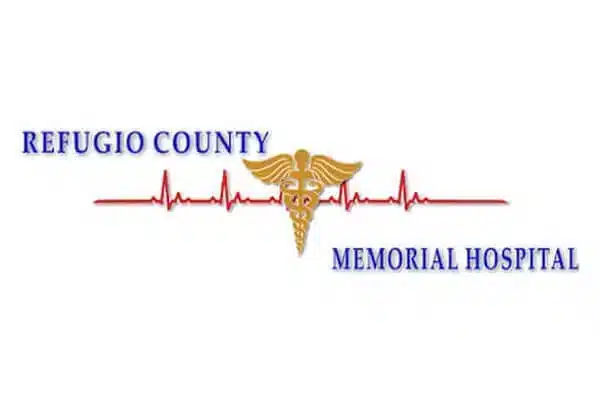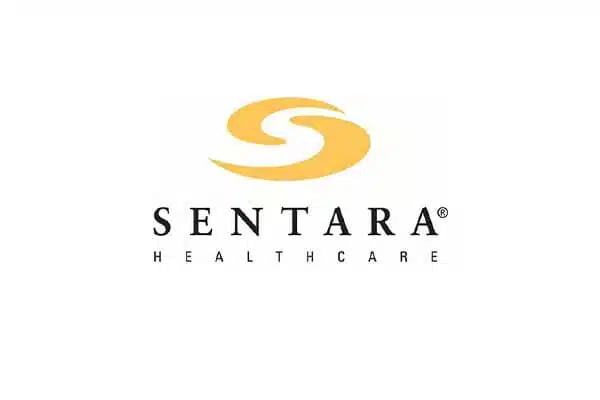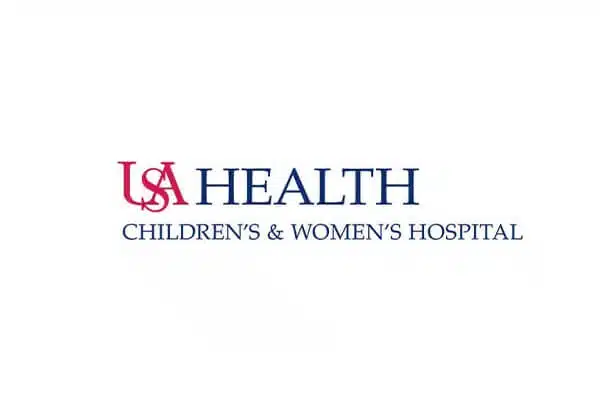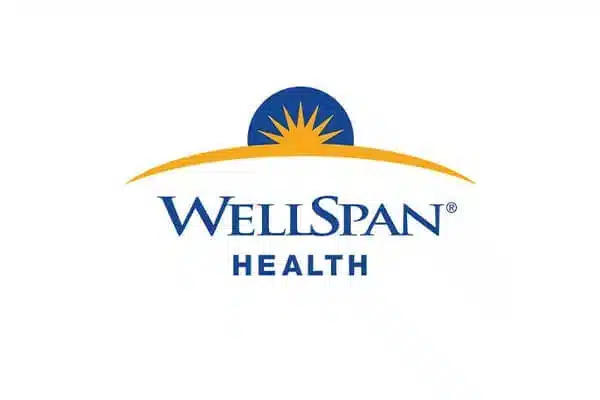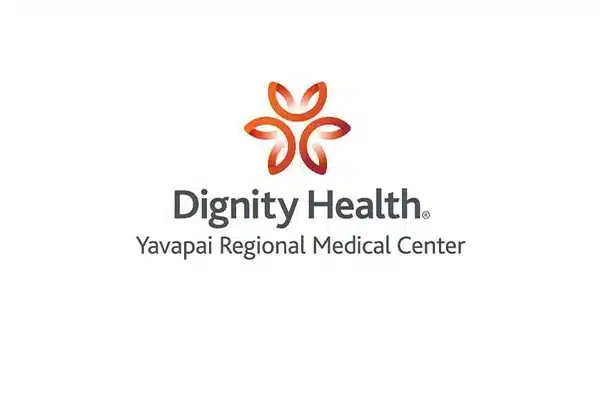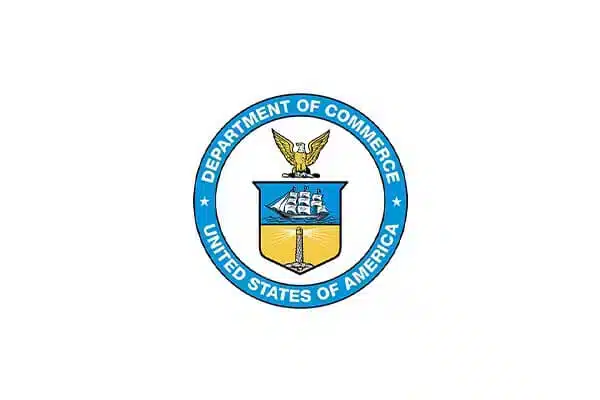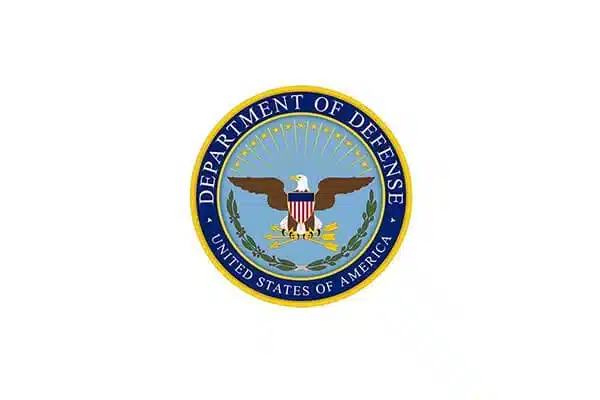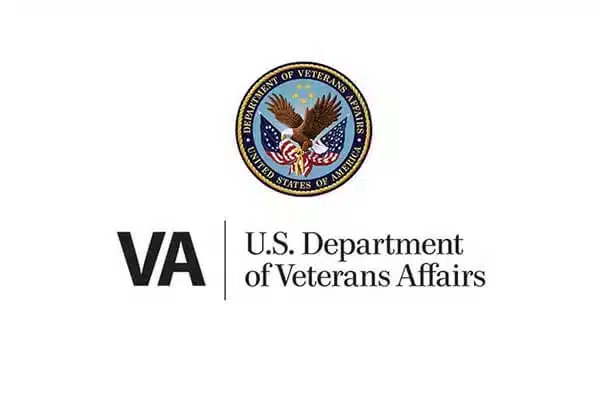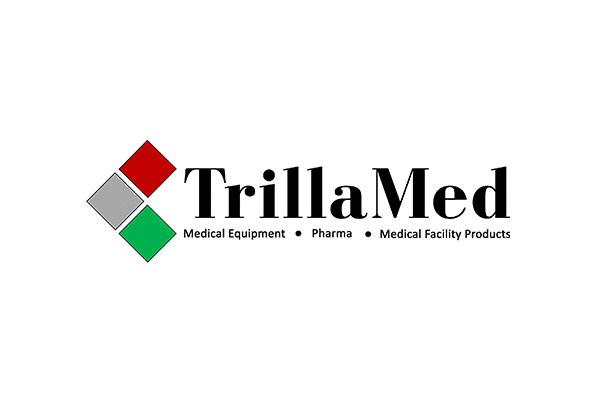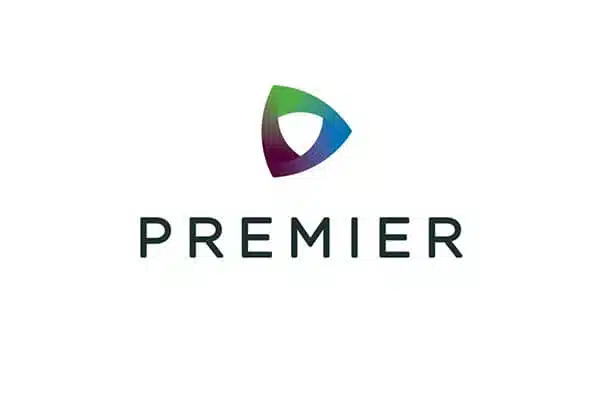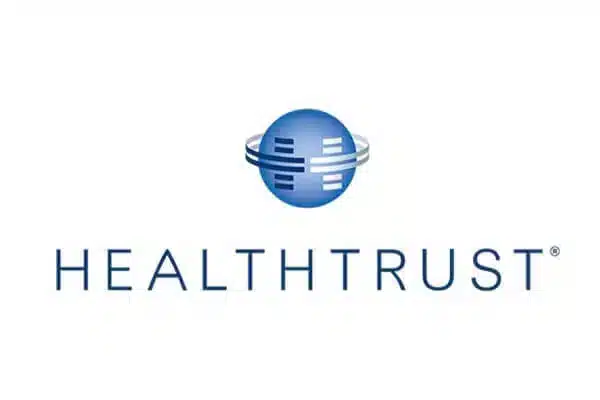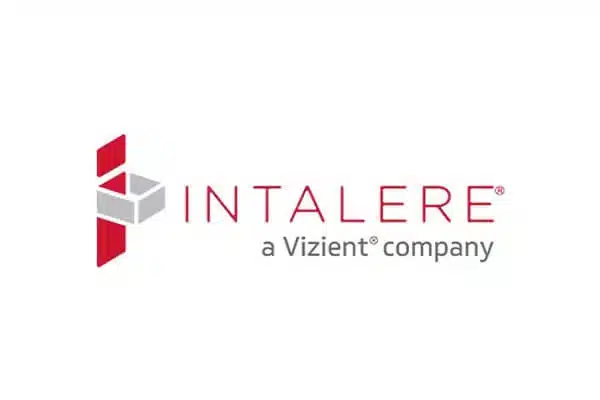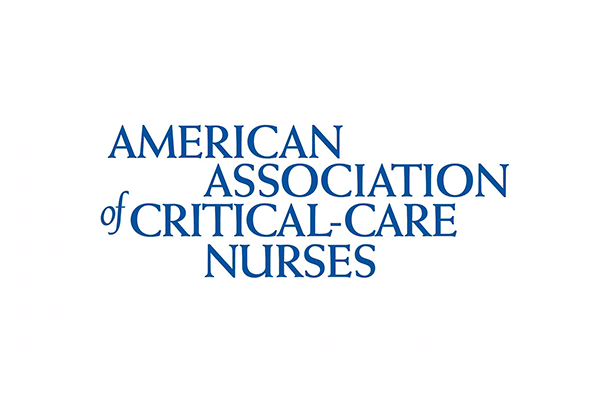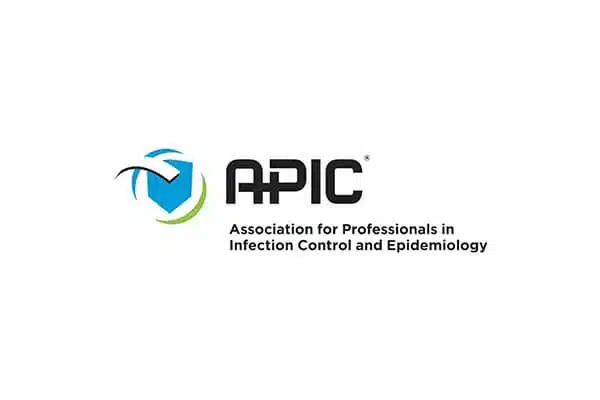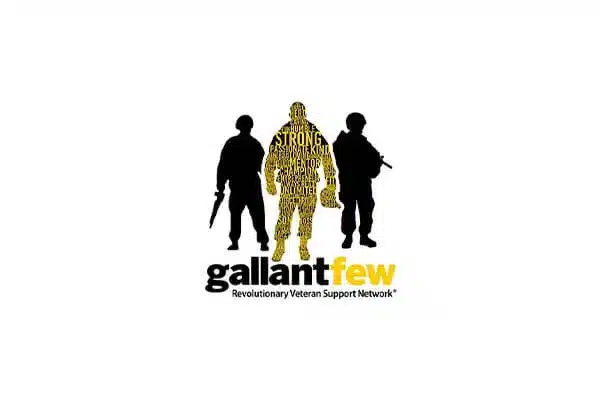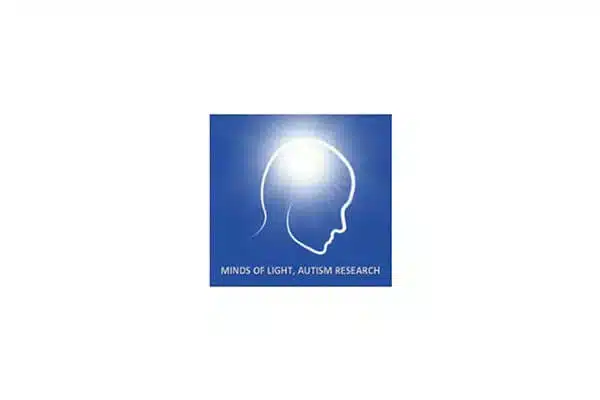 Proven effective by independent laboratories and customers including top 50 ranked hospitals, long-term care centers, clinics and numerous state and federal government facilities, business and industry.

The "RDS-32a" has become the industry benchmark in capacity, throughput, reliability and pathogen deactivation.
A UVC systems effectiveness on pathogen deactivation is a measure of several factors, Pathogen resistance, UV Intensity, Cycle Duration and Distance. The fact that the RDS-32a offers a capacity that is 3Xs conventional systems with a 6 Log₁₀ efficacy in 30 seconds, places the RDS-32a in a unique class alone.

This distinction of capacity, performance and efficacy means that the RDS-32a can deactivate more pathogen strains, on more items, to the highest level of efficacy in the shortest cycle time, than any other like product on the market today.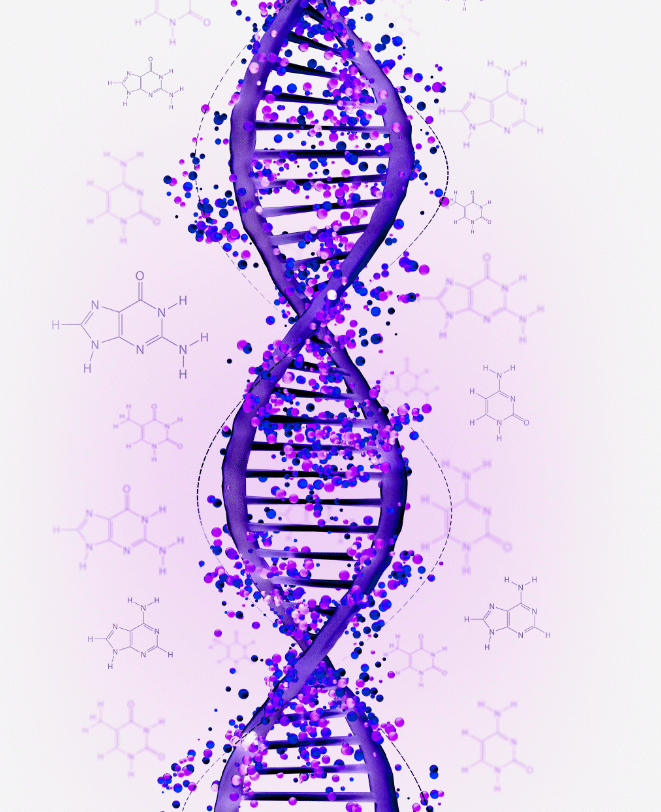 Healthcare Workers have a great responsibility to keep Electronics, Devices and Supplies infection free. Disinfection wipes is the norm, but how do you know it's really clean?

M²D Technology Inside is our patented
software – hardware solution that Measures and Monitors the system performance to ensure that every decontamination cycle creates the same result. Operators use the "RDS" with great confidence, because with M²D Technology, they know it's clean.
Not Your Standard UVC Disinfection System!
UVC germicidal technology is environmentally friendly and chemical free. Unlike germicidal chemicals, there are no corrosive materials and no disinfection by-products (DBPs). UV germicidal lamps comply with strict local codes and regulations, providing a safer technology to deactivate bacteria, mold, fungi, viruses, and many harmful pathogens without the health hazards associated with the use of harsh chemicals.


Incorporated into the RDS design are custom ultraviolet germicidal lamps that utilize custom phosphor materials, scarce earth metals, and electrical components resistant to heat, moisture and ozone to provide an optimum UVC intensity, lower maintenance, and a longer life span than standard UVC systems.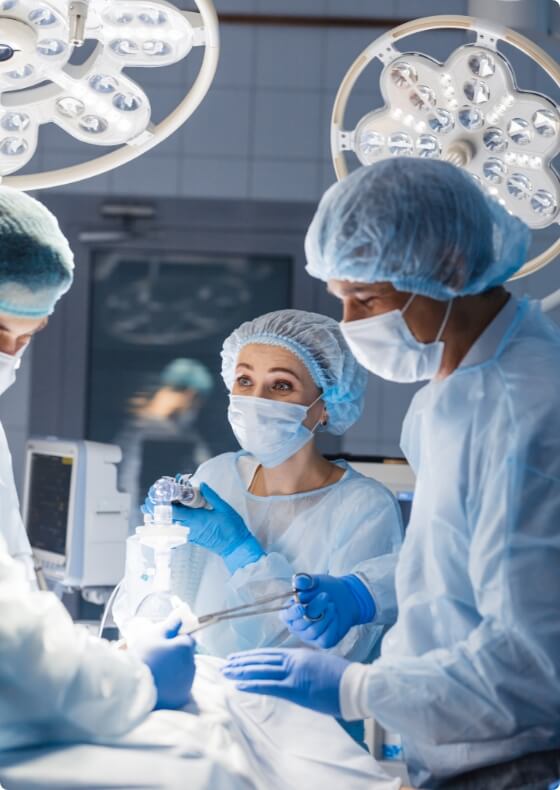 Built to the strict standards of healthcare;
deployed by many
¹ Always follow CDC guidelines prior to UVC decontamination. Pathogen reduction efficacy is based on several factors, Pathogen Resistance, Intensity, Time and Distance.
"A Gift That Keeps on Giving"
The rapid decontamination systems are the gift that keeps on giving. With the first RDS systems purchased over two years ago, the return on investment is not only in lives protected and reduced infections but in dollars saved. The RDS helped Providence Holy Cross surpass their cost-containment and supply savings goals, with a 66% savings in the first year."
Michelle, Chief Foundation Officer
Providence Hospital
"The RDS Supports Our Green Initiative Goals"
The RDS-32a helped us put a dam in the waste stream of non-hazardous medical supplies that met our "Green" Initiative goals. The savings and environment-friendly benefits have helped our health system and surrounding community."
Randall, VP Supply Chain
Oklahoma
"The RDS Provides an Increased Confidence of Clean"
The large capacity and repeatable outcomes, has everyone using the RDS. I can say with confidence that the RDS has impacted the increase in hand-hygiene compliance and reduced HAI's. The team loves it."
Jill, E.R. Charge Nurse
Arizona
"The RDS Simplifies Medical Device Cleaning"
While hand hygiene is the single most effective means of decreasing "HAI's", the importance of effective cleaning and disinfection of non-critical medical devices and equipment went overlooked. Staff and Visitors enthusiastically welcomed the RDS into our daily infection protection and control strategy. Our hand-hygiene numbers also improved as a result."
Mary, Nurse Manager
Kentucky
"Don't Pass It On, Don't Take It Home"
Our nursing staff is the linchpin in our continuous effort to reduce HAIs and prevent avoidable harm. The signage at our "Rapid Decontamination Station" says, 'don't pass it on, don't take it home'. We use the RDS every day!"
Pete, ICU Nurse Manager
Orlando, FL
"The RDS Mobility Increases Department Use"
Automating the disinfection process of handheld electronics, shared devices and packaged supplies reduces costs, saves time and creates a safer, chemical-free environment."
Chief Supply Chain Officer
VAMC
From the convenience of your office or your mobile phone, you can see a live demonstration of the RDS-32a in action.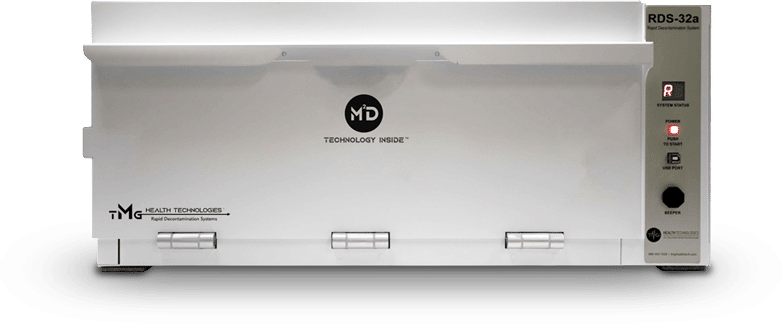 Good decisions require detailed answers to hard questions.
The following documents are available on request:

Yes, Long-Term Care and Nursing facilities should have systems to track HAIs like hospitals. For too long CDC's HAI tracking system, the National Healthcare Safety

March 6, 2023 Las Vegas, NV TMG Health Technologies, a biosafety company recognized by Healthcare Tech Outlook Magazine as a Top Ten Infection Prevention